Commercial Ventilation Services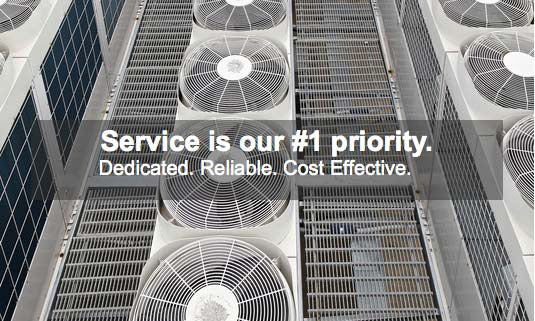 An efficient ventilation system provides the perfect amount of fresh air. Corporate Mechanical offers affordable and efficient interior ventilation control for your commercial structure. You deserve to have proper ventilation without having to making constant adjustments. That is what our ventilation company is here for.
A business's HVAC system includes the heating, ventilation and air-conditioning systems. In order to provide the most acceptable indoor air quality and comfort, it's important to have the system running properly and efficiently.
Ventilation involves the process of replacing or even changing the air in a space in order to provide the best air quality. This can include removal of odors, smoke, moisture, heat, dust, carbon dioxide or airborne bacteria. Temperature control and oxygen replenishment is also used. Ventilation helps to keep interior building air circulating, prevents stagnation of indoor air and also removes excess moisture of unpleasant smells in a business.
The process is also associated with the exchange of air to the outside as well as any circulation of air inside a building. This is one of the most important factors associated with acceptable indoor air quality inside of a building. A professional ventilation repair company can use mechanical or forced and natural methods in order to properly ventilate a building.
When you are choosing a professional ventilation repair company for your business, it is important to keep several things in mind. First, make sure the company is properly licensed, bonded and insured. Be sure to choose a company with proven experience and success from their references. Look for reviews of the company on websites such as Yelp or Facebook. All of these important factors will help you choose the best ventilation repair company for your Minnesota business with ease.
If you are in need a of a Minnesota ventilation company, contact Corporate Mechanical online, by phone or in person.