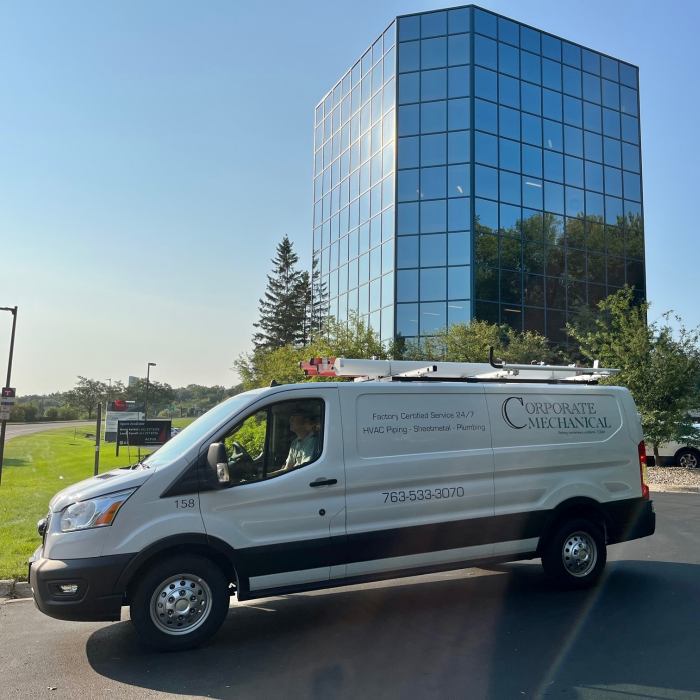 CORPORATE MECHANICAL
We design and install all types of mechanical systems, including ductwork, piping, and plumbing. Offering 24/7/365 mission critical service, fabrication, water treatment, and automation, we will meet your commercial and industrial needs.
Driven by the critical needs of our customers, Corporate Mechanical continues to strengthen our reputation for quality and integrity. We also understand that our people make us a great company with over 30 licensed and certified technicians on staff.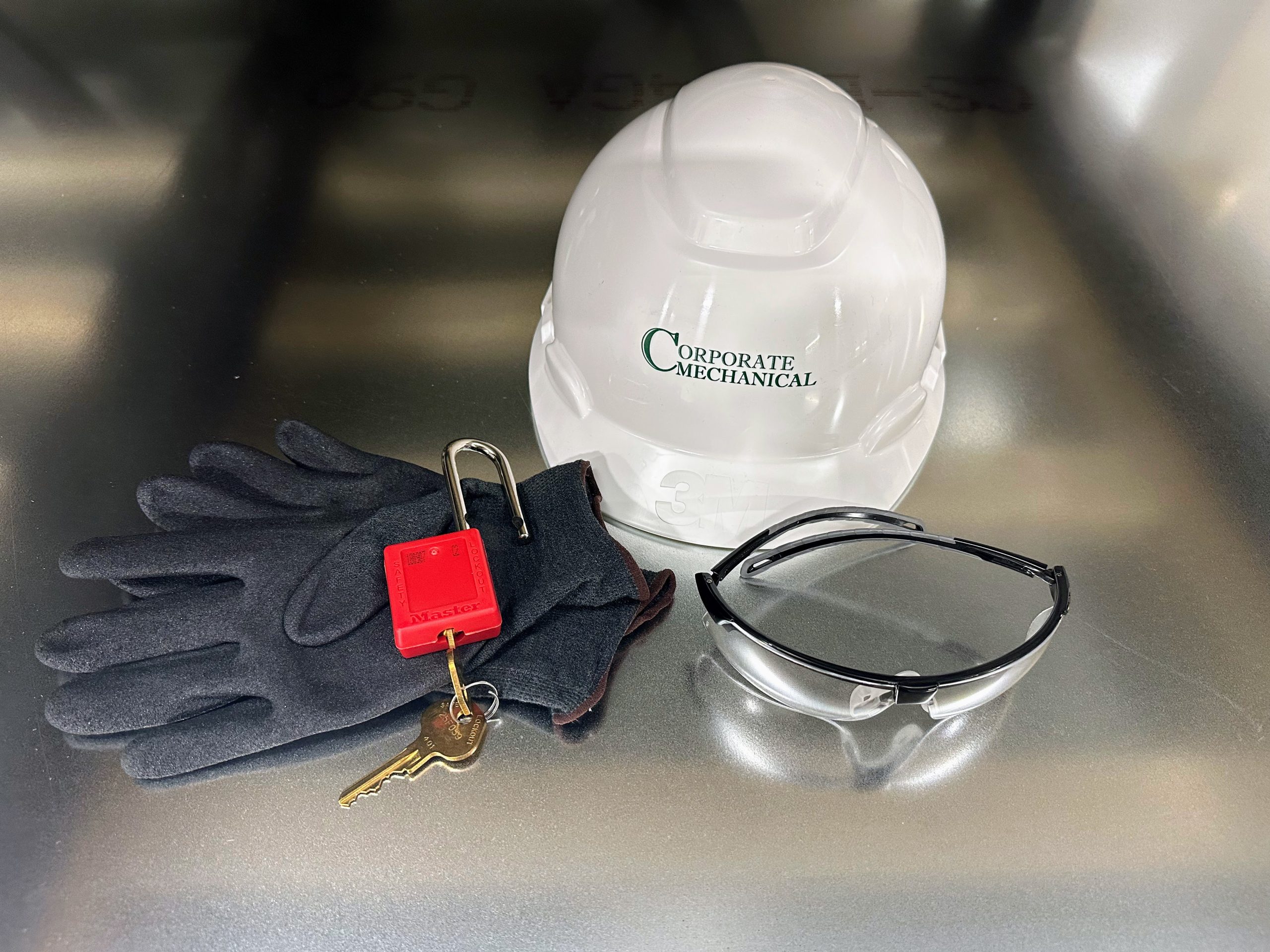 COMMITTED TO SAFETY
At Corporate Mechanical we understand our employees are our most important assets. This is why we have such a stringent safety program. We strive for the highest safety standards on all our projects. We believe that safety does not occur by chance; it is the result of careful attention to all company operations by those directly involved.
We encourage employees to constantly evaluate their tasks and working conditions and decide if work can be completed safely. If no is the answer, we encourage them to stop work and notify their supervisor of the resources needed to continue work safely.
CHOOSING THE RIGHT COMMERCIAL HVAC CONTRACTOR
MISSION CRITICAL SUPPORT
Your heating, ventilation and air conditioning (HVAC) system is a crucial part of your commercial structure.
INSPECTIONS
It is vital that regular inspection and maintenance is performed on your system in order to reduce your costs, evade fire hazards and improve the quality of your air and your energy usage.
PRODUCTIVITY
A working HVAC system will also provide physical comfort and humidity control for you and your employees, leading to increased productivity.
EXPERTS
Each HVAC contractor at Corporate Mechanical understands the best methods of maintaining your cooling and heating system.
MAINTENANCE
We are highly alert to the exhaustive requirements for these systems and we have the ability to retune them while following the manufacturer's specifications.
UPGRADES
After we have serviced your HVAC unit and all of the components are functioning properly, the system will be significantly more cost-effective and will have a much longer lifespan.
HEATING AND COOLING
Your heating, ventilation and air conditioning (HVAC) system is a crucial part of your commercial structure.